BOC Welcomes Three New Board Members
PRESS RELEASE
FOR IMMEDIATE RELEASE
---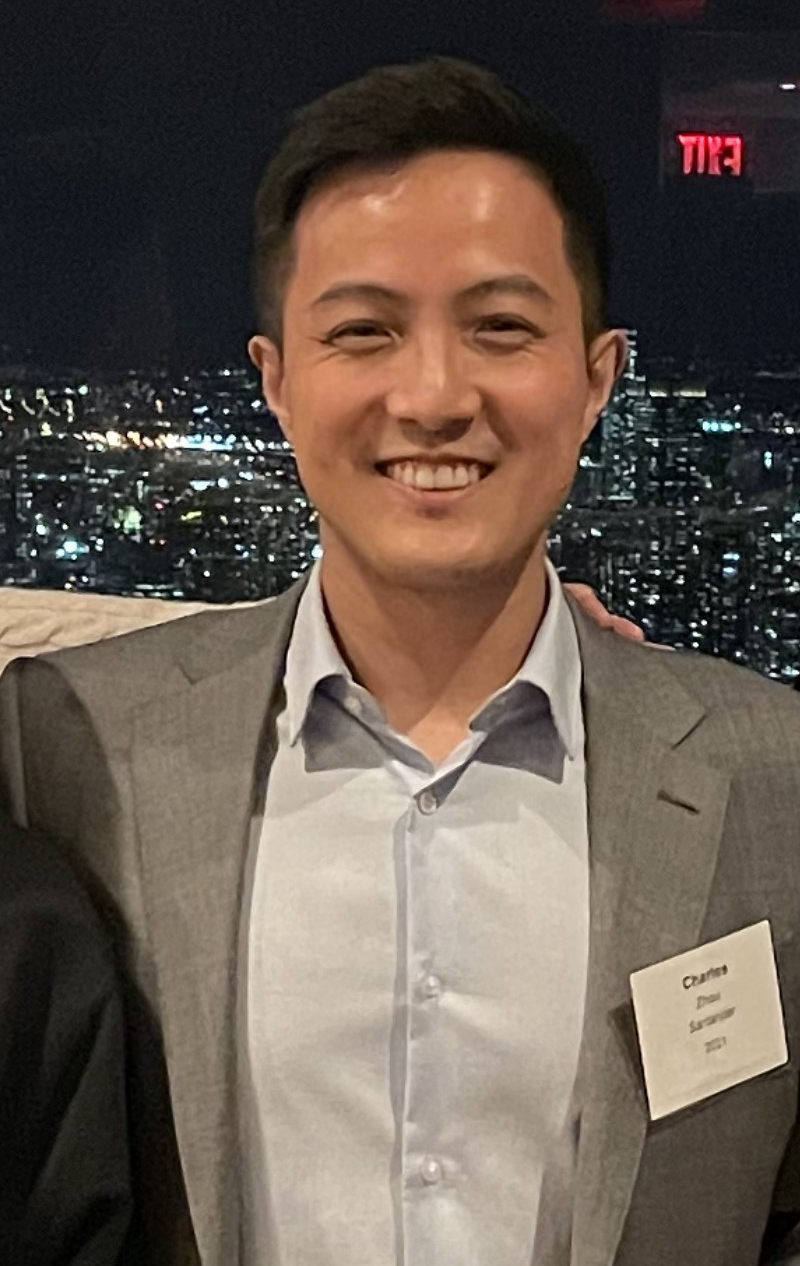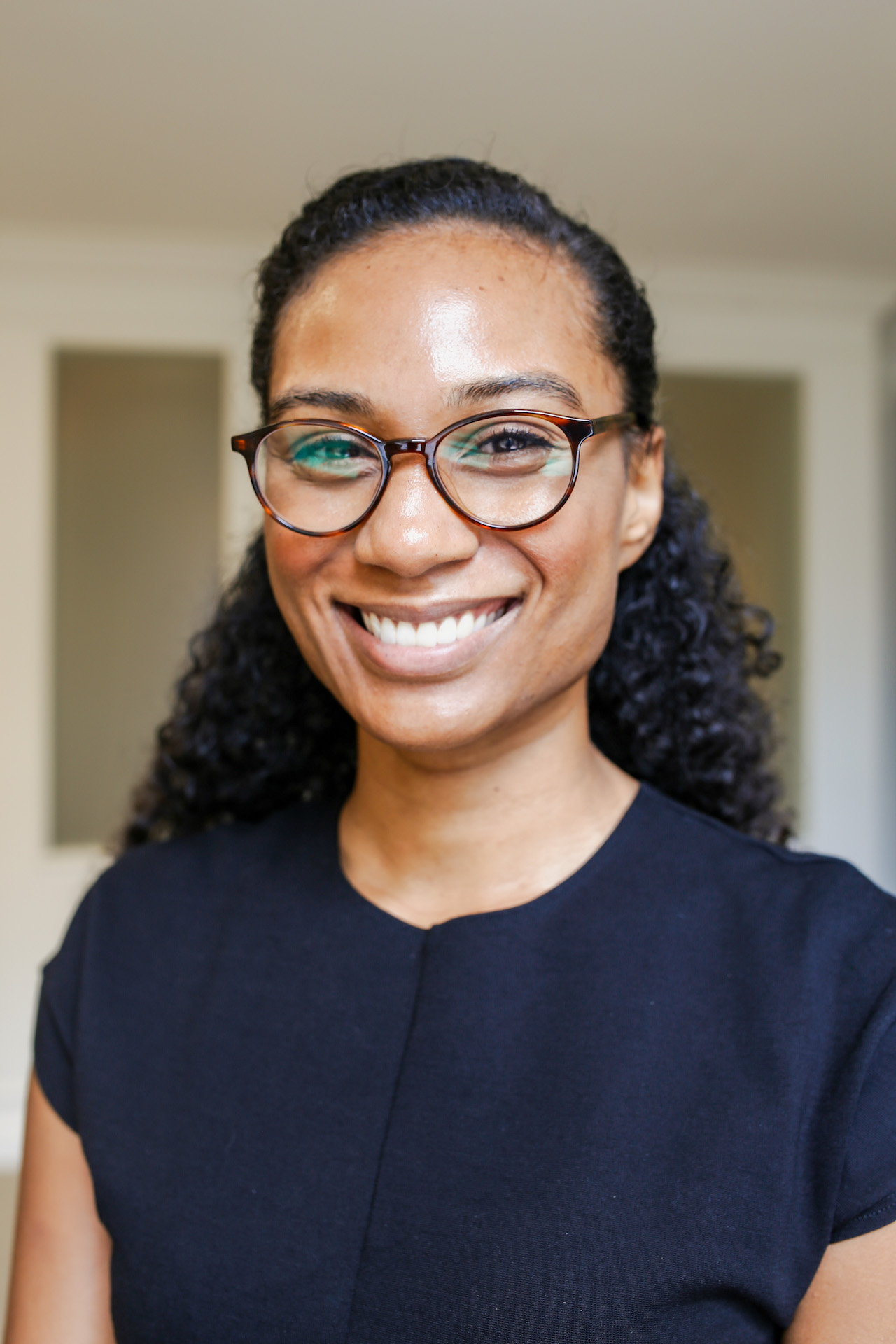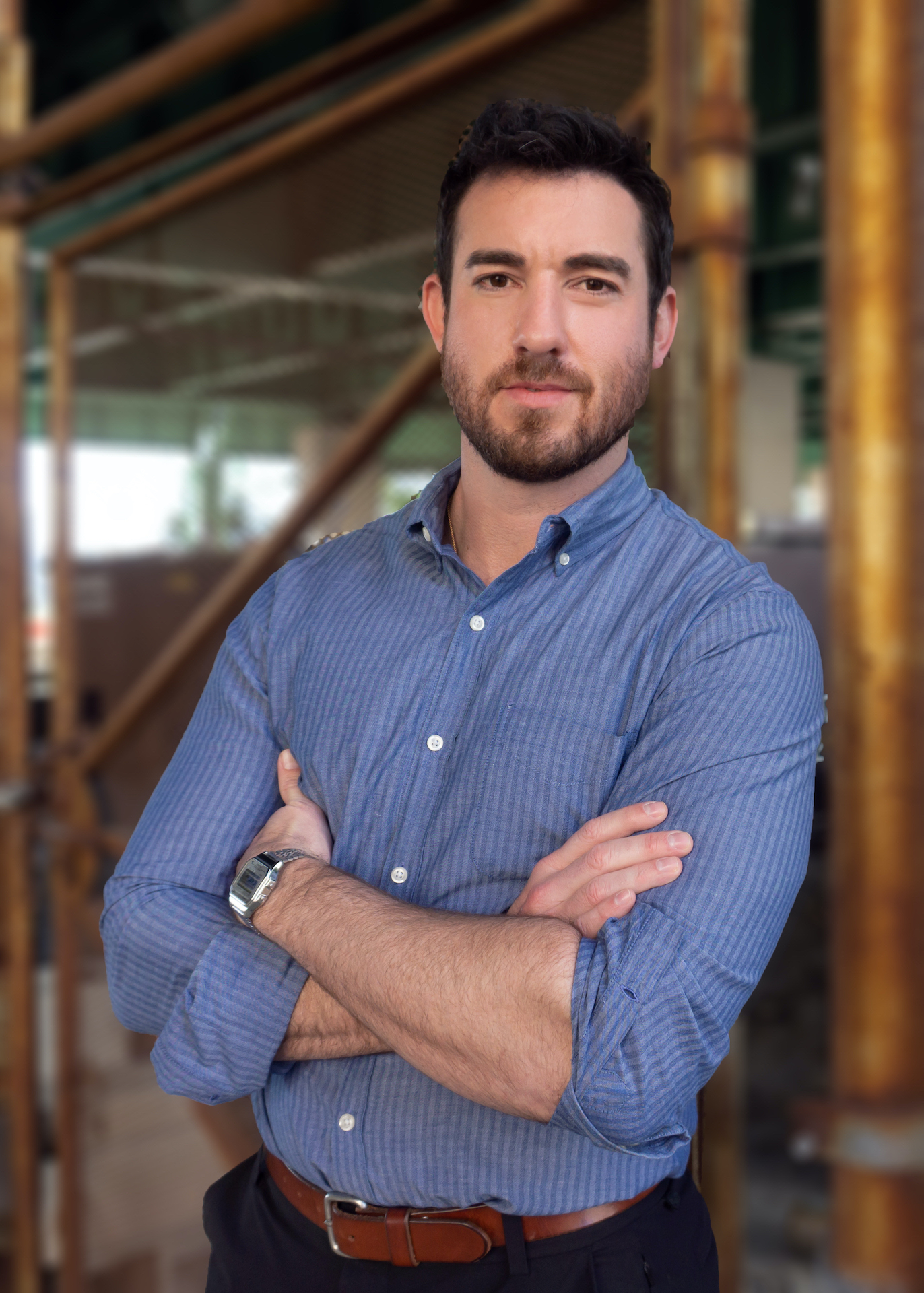 BOC Network is excited to announce new board members who bring industry and finance experience to the organization.
BROOKLYN, NY –The Business Outreach Center (BOC) Network, Inc. announced today that they've elected three new members to its Board of Directors. This brings the number of board members to 14.
Each new member brings a wealth of expertise in the finance and construction field, further strengthening the organization's strategic direction and positioning for continued success in improving the economic prospects of traditionally underserved entrepreneurs and small business owners.  Erika Wesley is the Director of Asset Management for Mint House, a real estate management firm. Yiye "Charles" Zhou is the Vice President of Santander Corporate & Investment Banking. John Rooney is the Area Director of Economic Inclusion at Gilbane Building Company.
"BOC is pleased to announce the addition of board members Yiye "Charles" Zhou, Erika Wesley, and John Rooney," said Greg Libertiny, chair of BOC's Board of Directors. "Their depth of knowledge and expertise will continue adding valued, hands-on support to our clients in varied ways as we grow and support the business communities and entrepreneurs that BOC supports every day. Welcome to these generous volunteers!"
Erika Wesley is a highly experienced asset manager. Through her experience, she has learned the importance of being a product expert, assessing opportunities of growth through financials, and has become an expert at evaluating potential liabilities and risks, all while managing staff and the daily operations. "Erika's core values align directly with BOC's mission. She has continually focused on the advancement and representation of underserved populations in commerce," said Nkonye Okoh Soetan, Managing Director of Global Equity Derivatives and SIDM at J.P. Morgan Securities LLC. "Furthermore, her own career experience in start-ups makes her an invaluable resource for helping budding and established enterprises with strategic vision and execution within BOC's Model. I look forward to seeing the fruits of her contributions to the organization." Nkonye is Erika's board seat predecessor and recommended her for the role.
Yiye "Charles" Zhou brings entrepreneurial experience through his own China-based technology start-up. Through this experience and his active role as Vice President of Corporate and Investment Banking at Santander, he has expertise in scaling small businesses, thereby creating more jobs and cultivating vibrant communities. Charles also sets aside time to increase career readiness for students in underserved communities as a board member of SuitUp. "We are proud that Charles will represent Santander's purpose-driven culture through his service on BOC's board. He will be an invaluable member in strengthening BOC's strategic direction, due to his professional expertise and his passion for supporting underserved communities," said Marco Achón, Co-Head Santander Corporate & Investment Banking US.
John Rooney is a leader in designing and implementing innovative MWBE programming in the New York and Mid-Atlantic regions, most recently in developing Gilbane's Rising Contractor program. John has a long history of collaboration with BOC, from his time at the New York City Economic Development Corporation leading ConstructNYC, a program designed and delivered by BOC Capital. John is a recipient of the 2022 Crain's New York Notable LGBTQ Leader award and 2021 City & State New York's Real Estate/Construction 40 under 40 award. "John's mix of passion for economic inclusion, innovative mindset and commitment to driving results will make him an outstanding addition to the BOC board," said Brennan Gilbane, Vice President of Gilbane Building Company.
###
About BOC Network
BOC Network's mission is to improve the economic prospects of traditionally underserved groups, with a focus on low- and moderate-income entrepreneurs and their communities. At the heart of our mission is the belief that people in all communities share a common goal of achieving economic stability and growth. The hallmark of BOC is working in partnership with culturally diverse individuals and organizations in support of a brighter future for all.
About BOC Capital
BOC Capital Corp., founded in 2001, is a Community Development Financial Institution (CDFI) dedicated to providing financing to small business owners, with a special focus on entrepreneurs of color. BOC Capital provides flexible, customized loans – along with ongoing business development assistance – to help with everything from supporting a new business, to taking an existing local business to the next level. To advance economic opportunities for entrepreneurs of color and their communities, BOC Capital provides low-cost financing for start-up and growth, including contract-based loans for businesses with government and private sector procurement opportunities. For more information, visit: www.boccapital.org.
Media Contact:
Tasha Balkaran
Communications Coordinator
tbalkaran@bocnet.org
(718) 576-2178 ext. 1054
bocnet.org