These Community-Oriented Lenders Have Remained a 'Quiet Secret'
More steady government support for nonprofit Community Development Financial Institutions serving areas without banks could help small businesses thrive, says a new report.
By Jonathan Custodio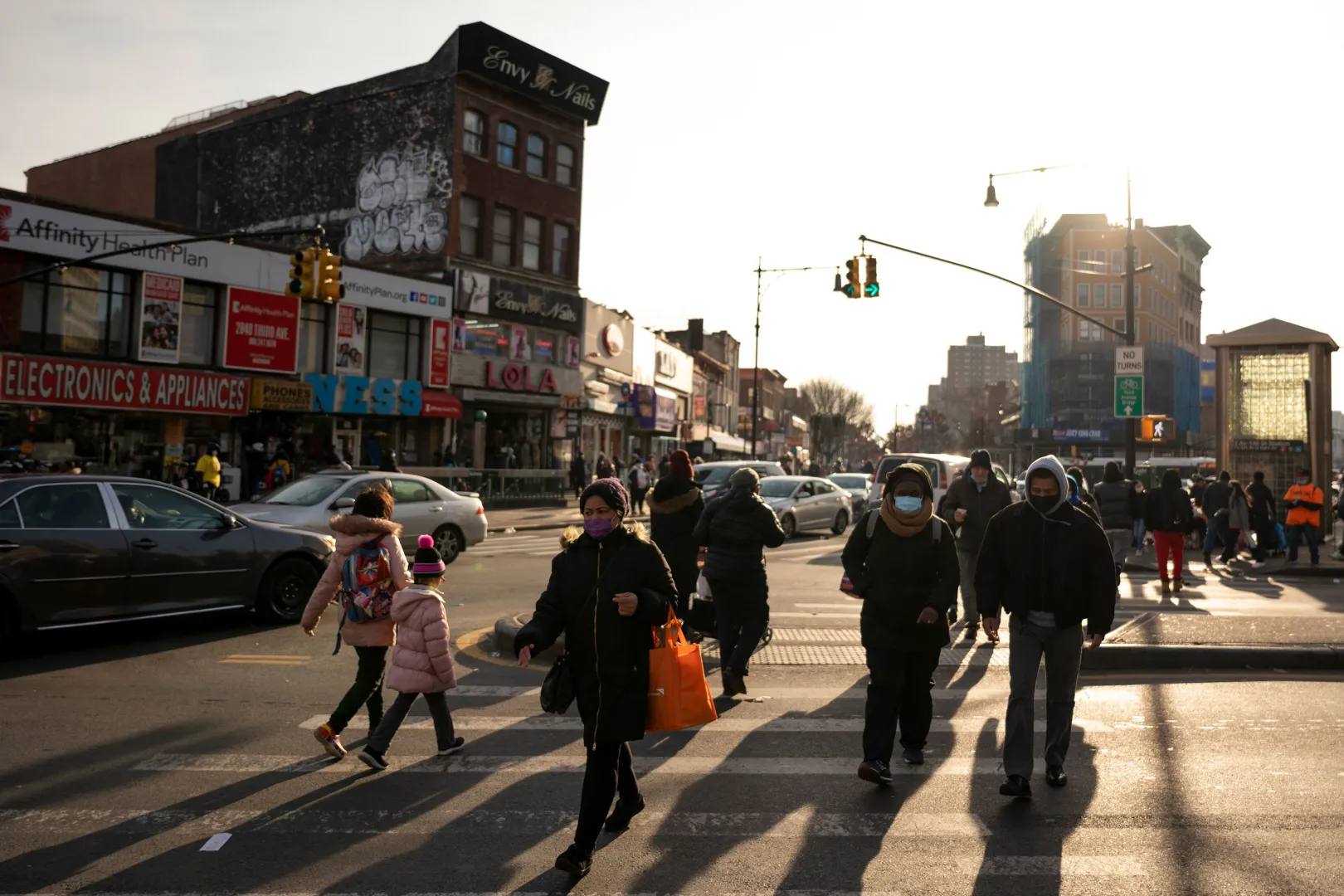 A new plan offers a blueprint for expanding access to small business loans with affordable terms in the most "underbanked" borough, where that kind of credit is often a vital lifeline.
The Center for an Urban Future think tank argues in a new report that nonprofit Community Development Financial Institutions are already on the ground here and equipped to fill gaps in the banking system. Often loaning to businesses owned by Black, Latino, Asian and Indigenous entrepreneurs, they provide crucial capital on fairer terms — if only those CDFIs could get more support from the state and the city to hire workers to process their loans.
"The work that we do does require quite a bit of hands-on capacity," said Nancy Carin, executive director of the Business Outreach Center Network that gives loans and advice to small businesses, plus gig workers like Uber drivers, throughout New York City.
Since a $10,000 loan tends to require at least as much vetting and time as a six-figure one, Carin explained that "if someone were to give us double our capital today, that would not necessarily mean we could double our lending unless we also doubled our capacity" to process applications.
Nearly half of the households in the Bronx have limited or no banking access, with 18% unbanked and another 30% having a basic account but also using services like check-cashing operations, according to 2019 NYC data. And similar issues affect many of the businesses in the borough servicing those households, including difficulty in accessing loans and a lack of technical and administrative support for fledgling operations.
CDFIs not only extend loans to small businesses, but work closely with them to make sure that money is put to fruitful use, while also operating as a kind of back-office and providing training sessions on things like communicating with employees and crunching numbers.