Three Queens organizations awarded funding from National Grid to support small businesses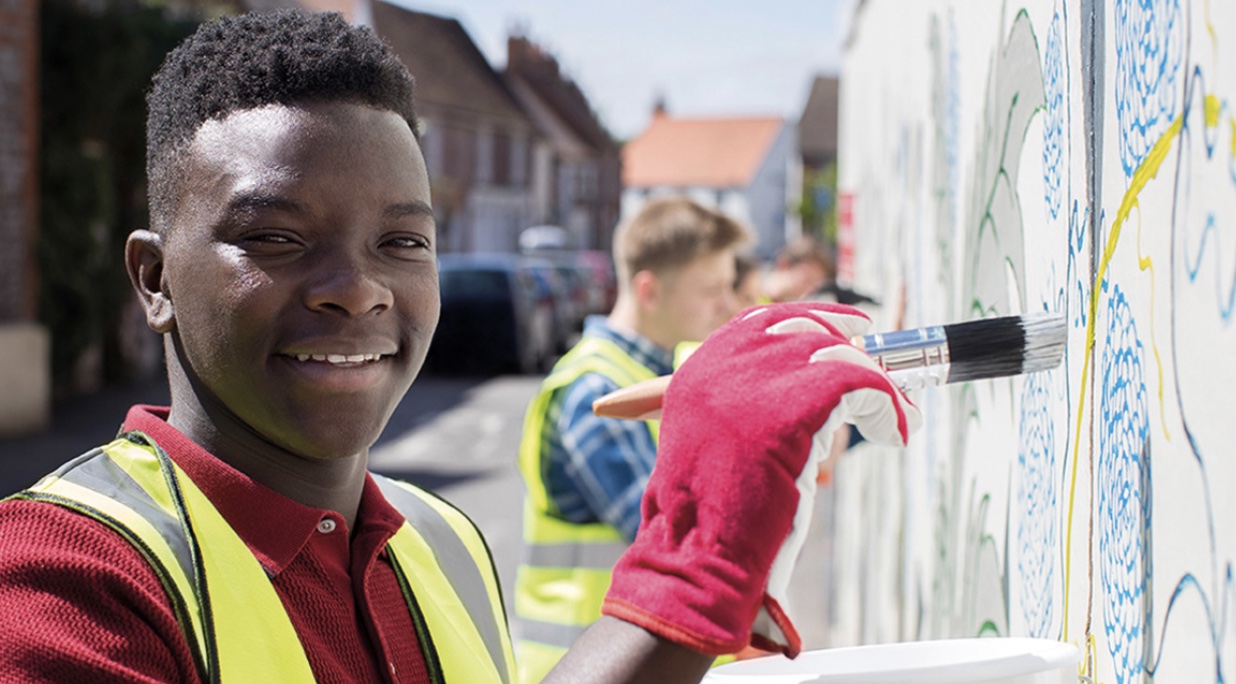 By Carlotta Mohamed
Three Queens organizations have been awarded grants from National Grid through its Project C program, a technical assistance grant for small businesses, especially those in underserved and low-income areas.
A total of $150,000 will be distributed among the Greater Jamaica Development Corporation, Long Island City Partnership, the Business Outreach Center Network in Corona and two Brooklyn organizations.
"New York City small businesses have faced challenges these past few years with many still feeling the impacts of the pandemic and trying to return to normalcy. Fortunately, the city has a great network of nonprofits dedicated to supporting the businesses that serve as the economic backbone for many local communities," said Rudy Wynter, president of National Grid New York. "National Grid's Project C Small Business Technical Assistance Grant provides funding for five organizations to enhance their engagement with over 25,000 businesses across Brooklyn and Queens."
The organizations will utilize the grant proceeds to better assist small businesses in their communities.
GJDC will be creating a website portal for use by its small business clients to ease data collection and create a better client experience for them.
"National Grid continues to be a great partner in our efforts to revitalize Downtown Jamaica. With their latest grant, we aim to assist small businesses by creating an online resource that will streamline operations to enhance client relationships," said Justin Rodgers, president & CEO, of GJDC.
Charles Yu, senior director of business assistance at Long Island City Partnership, said that small businesses, especially those owned by women and minorities, need a lot of help now in order to live through and recover from the pandemic.
"This grant allows us to tell more businesses about our wide range of services so that they can receive high-quality support and assistance that is available at no cost to them.  It will also help us proactively identify those who need this assistance the most. We thank National Grid for this vital and timely support," Yu said.
Nancy Carin, executive director of the Business Outreach Center Network, said they're proud to reach the businesses that stand to benefit from the support services leading to significant gains in financial security and economic mobility.
"Through Project C, BOC will extend more help to hard-to-reach businesses, in particular Black, immigrant and women-owned businesses, and connect them to the resources needed to address their unique challenges," Carin said. "The industrial and manufacturing businesses that BOC serves provide quality jobs to an increasingly diverse workforce. We are very grateful to National Grid and look forward to partnering to bring economic stability, opportunities for ownership and upward mobility for the communities of New York City that need it the most."
---